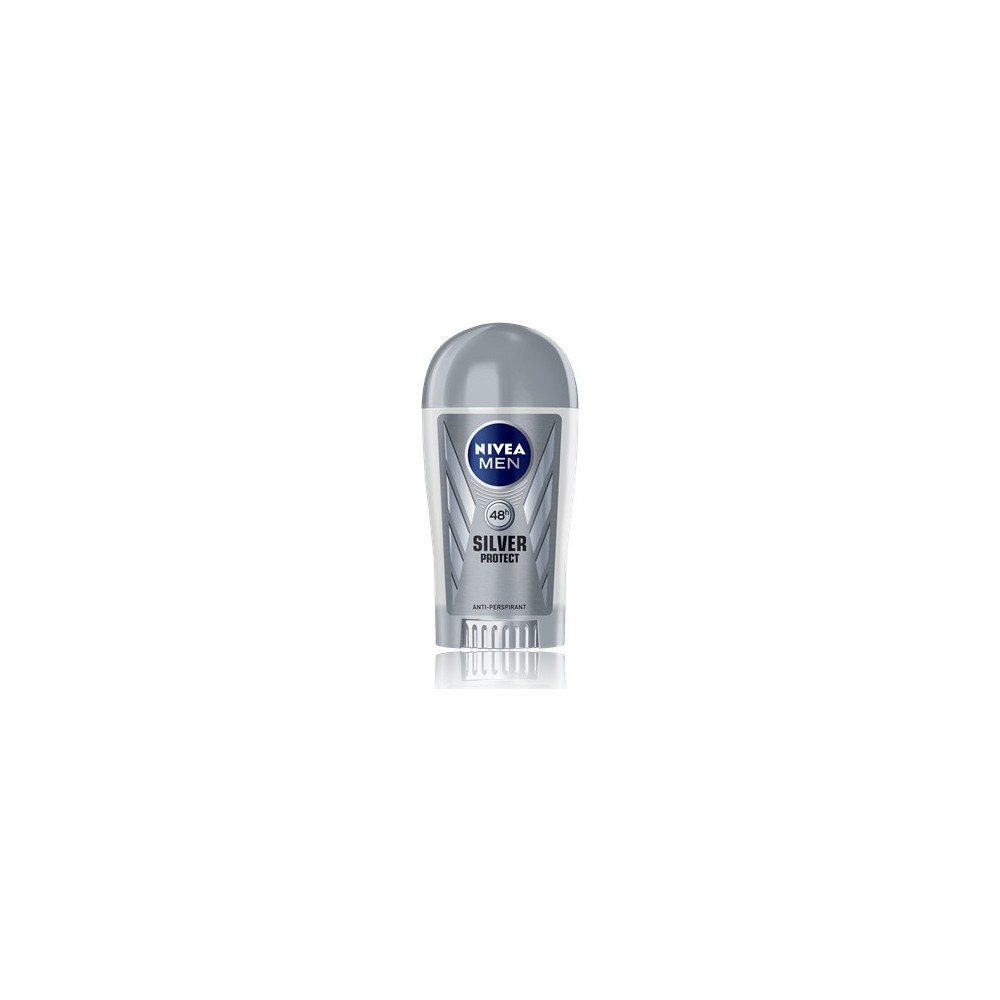  
Smooth, oduorless armpits are a guarntee with this silver molecule, antibacterial protection. 

NIVEA FOR MEN DEODORANT SILVER PROTECT Dynamic Power with silver ions offers you the real confidence of effective 24h regulation of perspiration with a modern masculine scent. 


Antibacterial formula with silver ions
Without alcohol and colourants
Skin tolerance dermatologically proven.