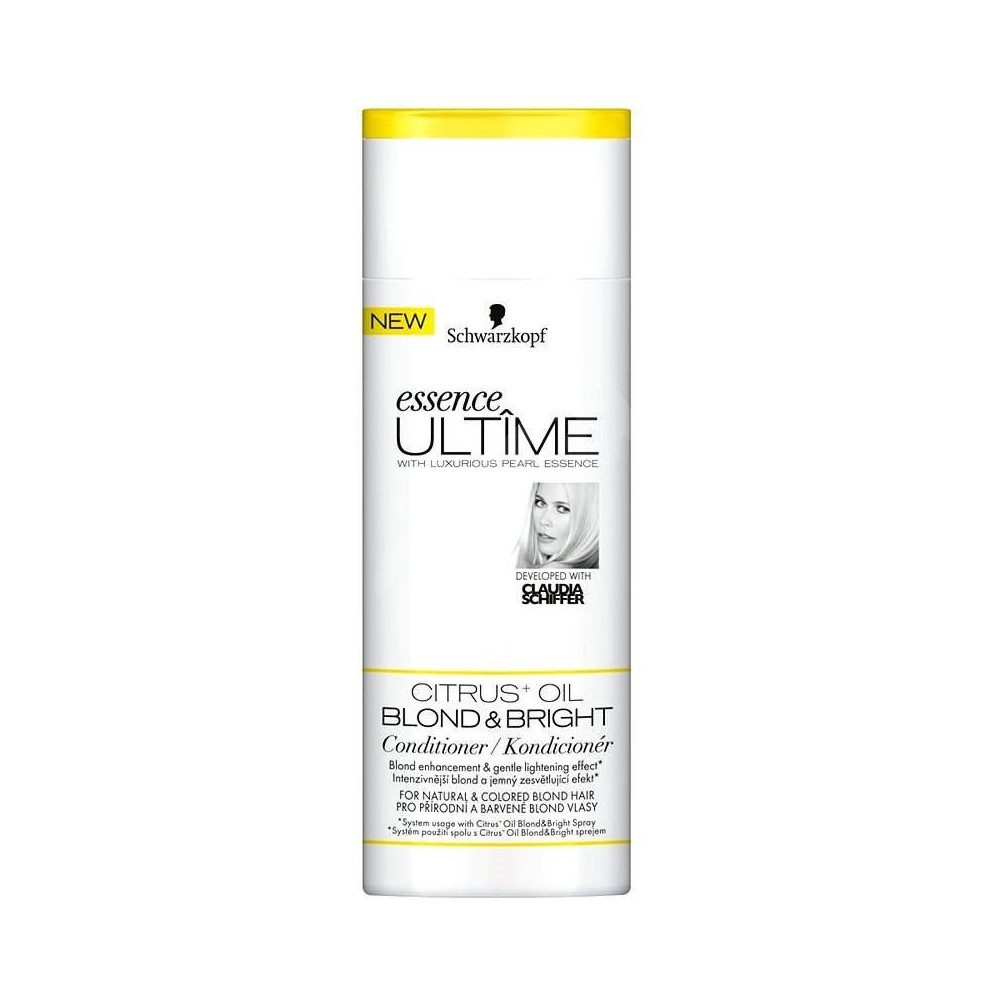  
Ultime Lemon conditioner is specially designed for blond hair. Rich formula instantly gives hair a natural shine and revive their colors. Effectively protects hair against fading and against unwanted yellow tones. After regular use hair conditioner will smooth, nourished, moisturized and will have a brilliant shade of blond. The product strengthens the hair structure and gives them a silky softness. Enjoy the beautiful blonde shade and natural shine of your hair!
Dyed hair is often weakened, which may lead to loss of elasticity or matt appearance without luster. Blond color of your hair is threatened every day, creating shades of yellow from the sun or by washing the paint due to frequent washing. The unique composition conditioner Ultime Lemon provides hair vitality, naturally healthy look and protects their blond color. Keep hydrated and treated hair with a natural shine!

Active ingredients:
Ultime 4-Complex - contains extracts of pearls, panthenol, keratin protein that hair care and nourish it in depth.
citrus extract - maintains its color radiant blond hair and adds shine.

Hair type:
For blond hair.

Application:
Apply to washed hair and leave them to act. Then, rinse your hair thoroughly.

Volume:
250 ml